---
GeneCa

Designed by: Klaus Elenius for FICAN West and VSSHP
GeneCa is a decision support tool for targeted cancer therapeutics. It contains summaries of product characteristics (SPC) of
EMA-approved targeted cancer drugs
, drug
target molecules
listed by the healthcare authorities (EMA and FDA),
mutations
of the target molecules in different cancer types (cBioPortal), ongoing phase II, III and IV
clinical trials
(ClinicalTrials.gov), and direct links to
pivotal publications
of registration trials.
---
DORM
Designed by: Deepankar Chakroborty, Kari Kurppa & Klaus Elenius
DORM: Database Of Recurrent Mutations
, is a database we create by analying the
COSMIC data releases
to calculate the frequency of occurence of every somatic mutation identified from the genomes of cancer samples. The database is presented as a fast and easy-to-use webtool that allows the users to browse and search for mutations by using queries like:
BRAF
(protein),
BRAF V600
(residue),
lung
(tissue), or
V600E
(amino acid change).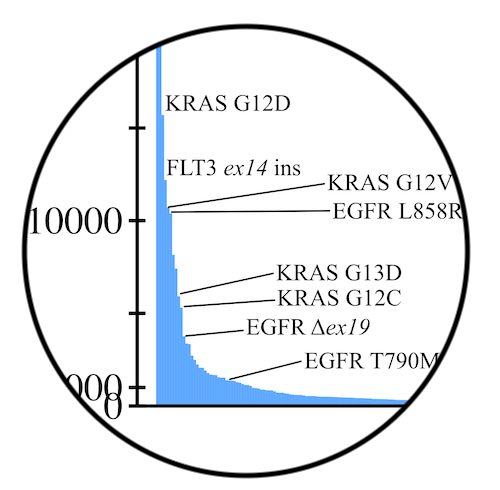 ---
Mutation Designer
Designed by: Deepankar Chakroborty & Klaus Elenius
Mutation Designer
is a fast and easy-to-use web tool to generate
PCR primers
for
whole plasmid Site-Directed Mutagenesis
. It is a versatile tool that can be used to design primers suitable for different SDM kits and workflows like QuickChange® Site-directed mutagenesis(SDM), Q5® Site-directed mutagenesis as well as several "homemade" Site-directed mutagenesis kits and workflows.
---